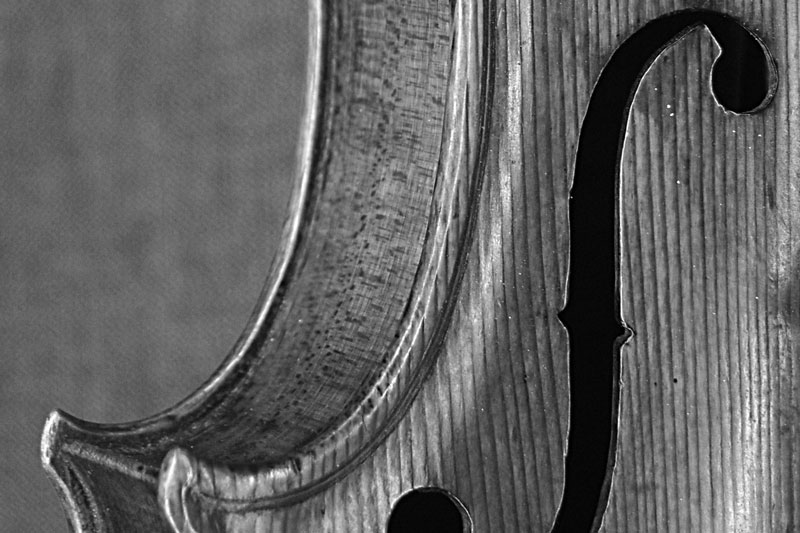 Old Instruments
We offer a selection of instruments from the 18th and 19th century, genuine examples, expertly selected for their tonal qualities.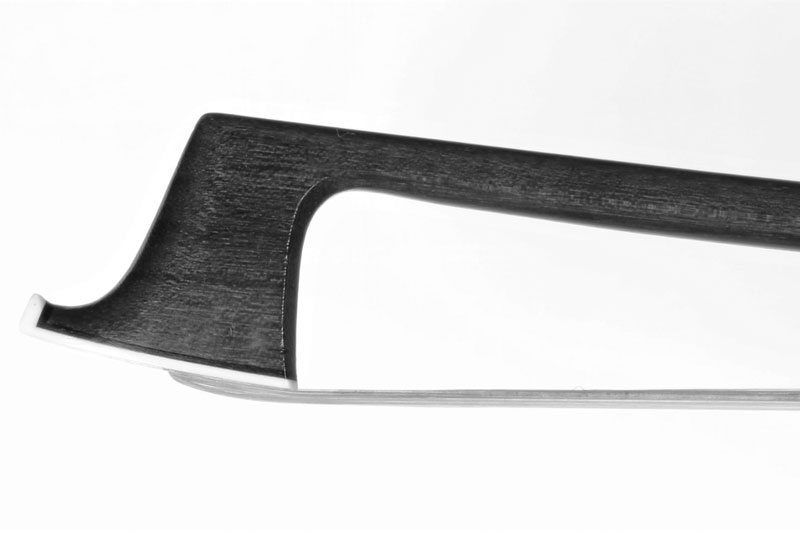 Bows
Select 19th and 20th century French and English bows.
Early bows.
New bows by Mark Yakoushkin.
Individual attention given to adjustment and repair to improve playing quality.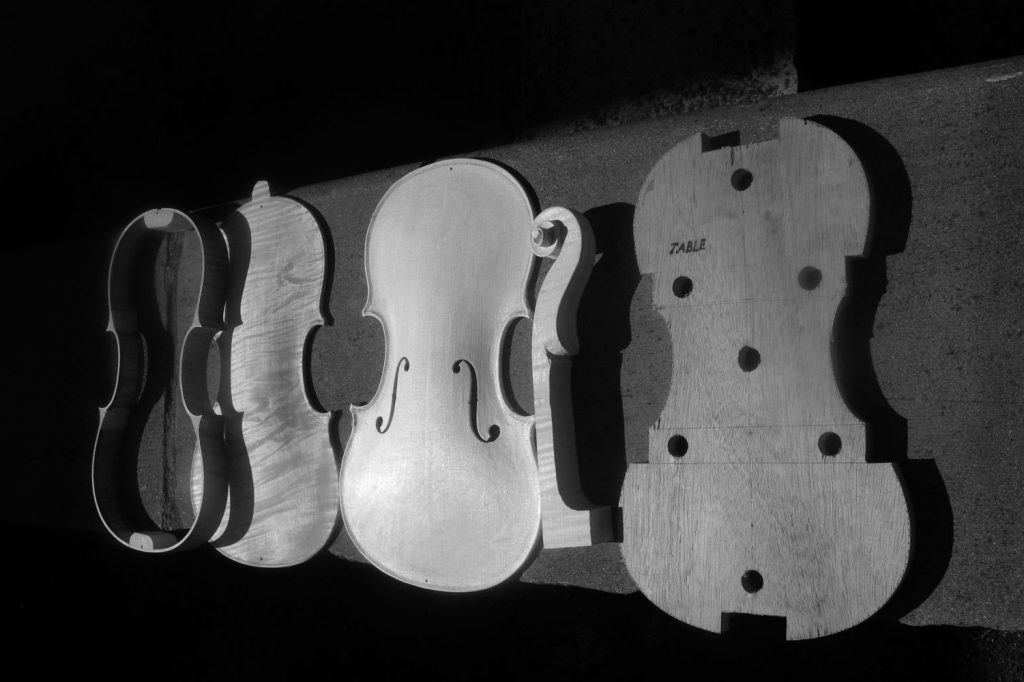 Instrument Making
New violins, violas and cellos by Michael Kearns and Bruno Guastalla.
Since 1983, pursuing the beauty of design and sound of the great Italian instruments.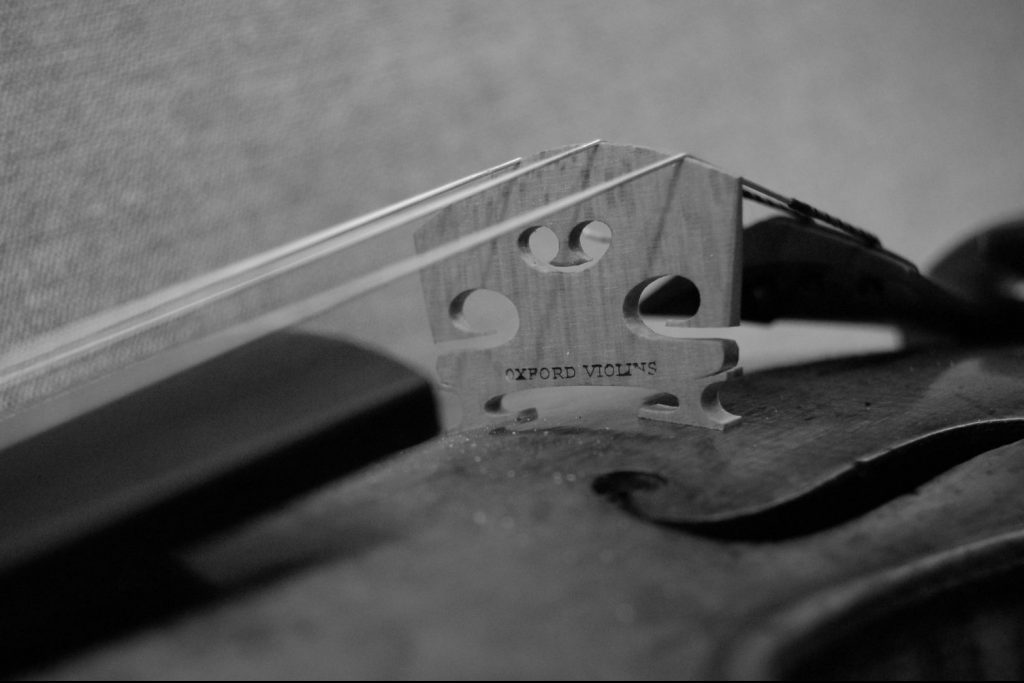 Sensitive Adjustment & Repair
Together with you, we can adjust and refine the tonal qualities of your instrument.
Expert setting-up and respectful repairs.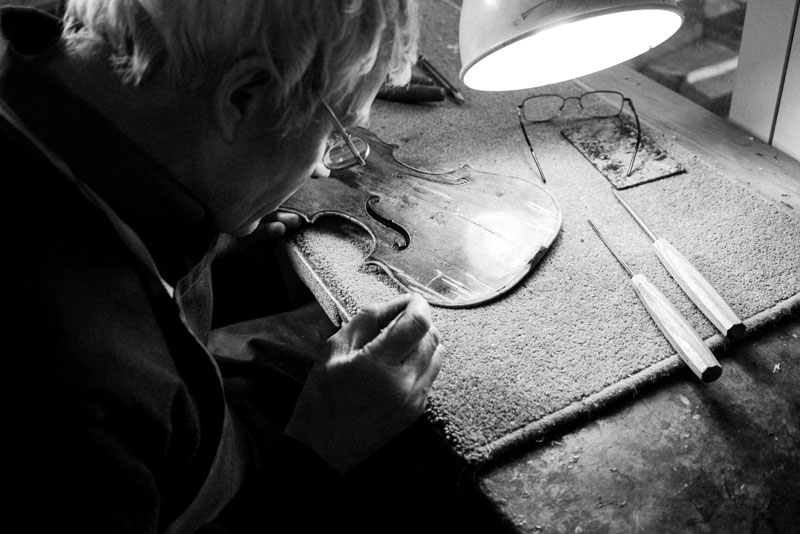 Restoration
Our approach is as non-intrusive as possible, using time-honoured materials and methods, and is informed by contemporary conservation techniques and ethos.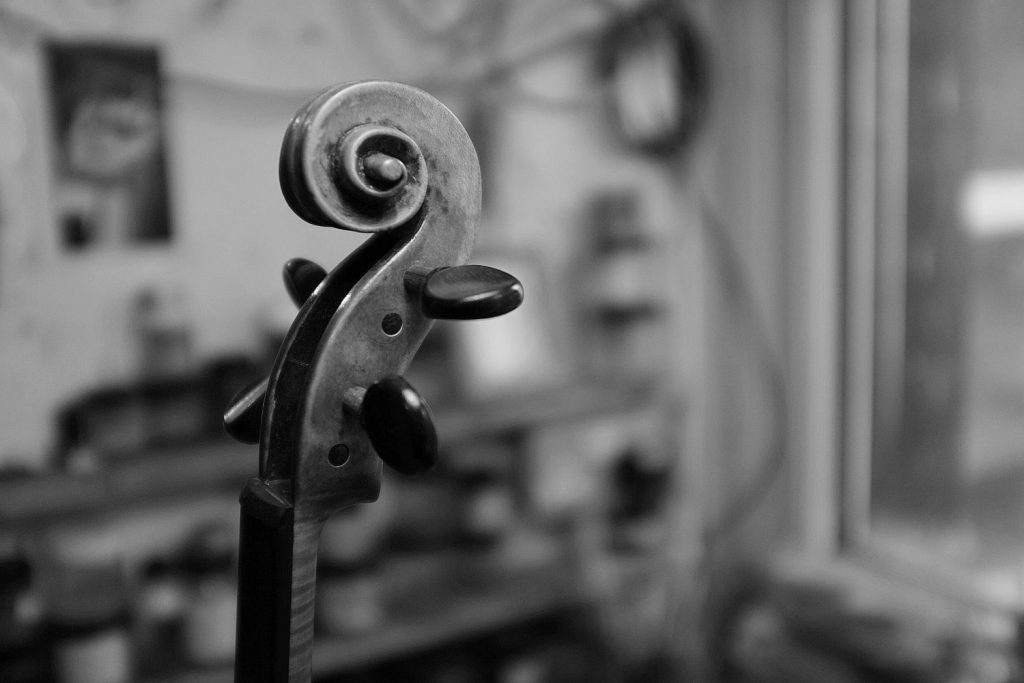 Authentication
Considered advice, insurance and probate valuations.
We write certificates of authenticity.
Please contact us to make an appointment.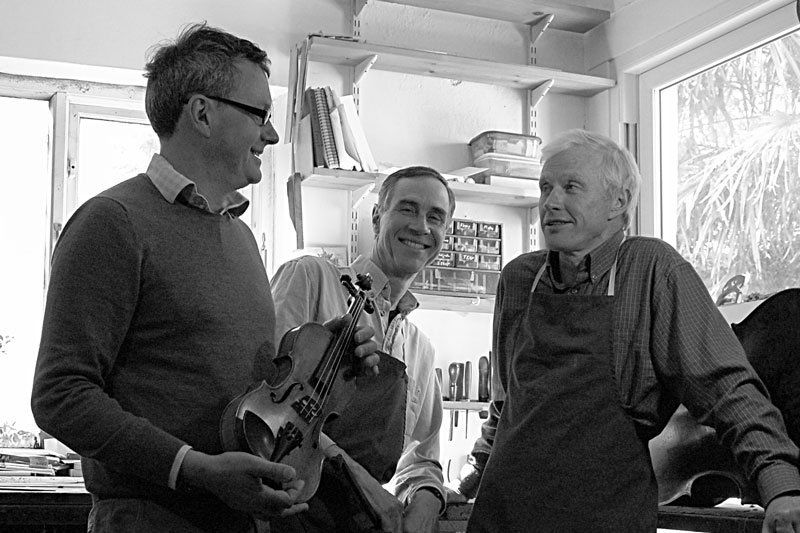 Come & Visit
You are welcome at our shop and workshop in Oxford!
(just a 10 minute walk from the city centre)